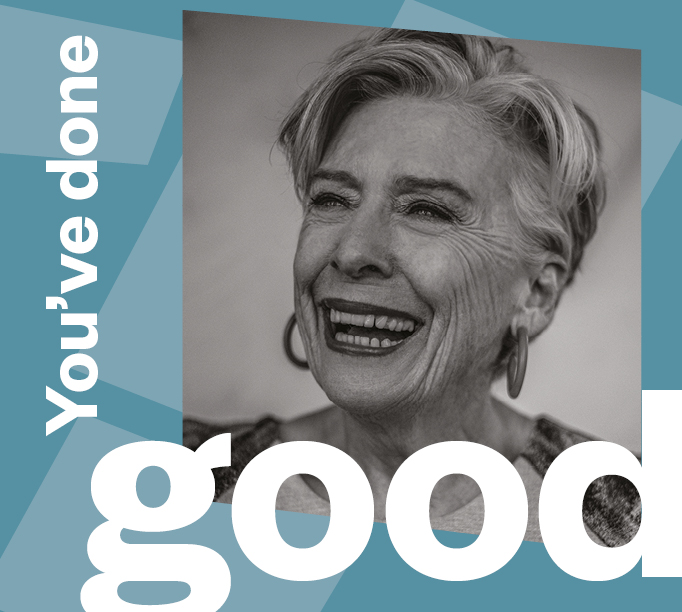 YOU HAVE DELIVERED GOOD
Thank you for your contribution in 'Delivering Good'. As a result of our giant jigsaw in centre, we as a community will donate 800 meals to local women seeking refuge from domestic violence. The Two Good kitchen have started to prepare these delicious meals and will deliver your 800 donated meals over the next few months.

Nationally, Charter Hall in partnership with Two Good will deliver 20,000 meals to women's shelters around the country.
Two Good provide food, support and training to victims of domestic violence. With one in four women in Australia experiencing domestic violence at some point, we're already more connected than we know. One of the most debilitating things about domestic violence is that it strips someone of their self-worth. Receiving a beautiful nutritious meal may be just the incentive for someone in need to stay one extra night at a refuge and give them courage to not return home to a domestic violence circumstance.

If you have experienced domestic or family violence, call 1800 RESPECT on 1800 737 732.