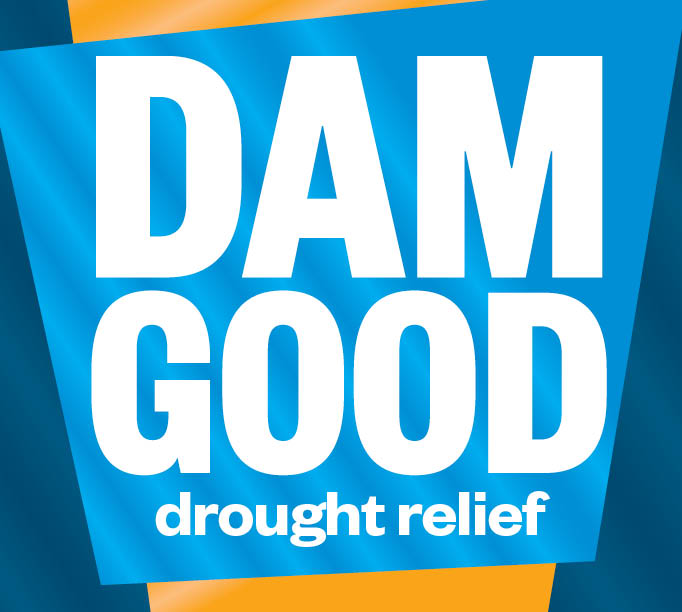 DAM GOOD DROUGHT RELIEF
Thanks to our generous shoppers and retailers, we were able to raise $7,044.90 in funds to support drought affected Aussie Farmers in our local area.


For 10 days from Thursday 17th October till Saturday 26th October, live music was enjoyed throughout the centre to raise funds for the Dam Good Drought Relief.
In total shoppers donated $3,522.45 with Goulburn Square dollar matching a further $3,522.45. Across Goulburn Square and Highlands Marketplace we raised $20,349.45 to be donated to Aussie Farmers in our community.
Thank you for your generous support in donating to the cause. 100% of funds will go to the Feed The Farms Incorporated initiative providing farmers in our community with much needed support. For more info head to the Feed The Farms Website www.feedthefarms.org.au