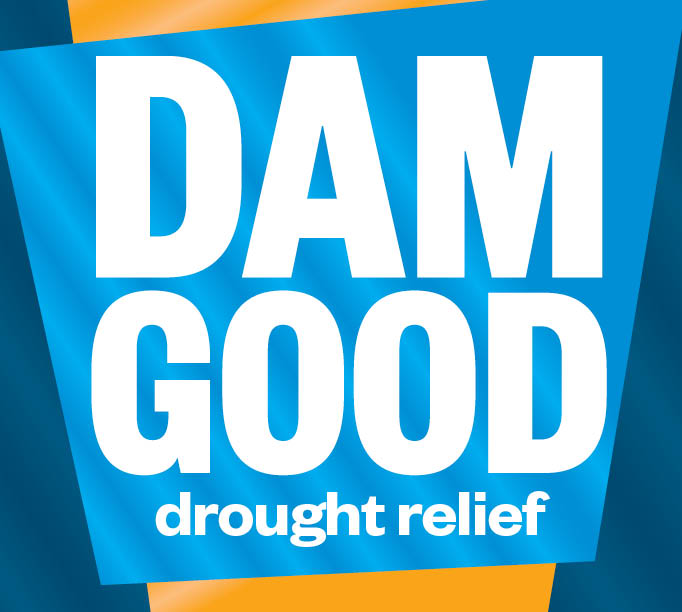 DAM GOOD DROUGHT RELIEF
Thank You to the generous support from our shoppers and tenants, as a result we were able to pool $3,608 funds together to support drought affected Aussie Farmers in our local area.

For 10 days from Thursday 13th September till Saturday 22nd September, members of the Goulburn Country Music Association and students, past and present from Mulwaree High School filled the centre with live music to be enjoyed by all raising funds for our Dam Good Drought Relief.

In total we raised $3,608 and with a Charter Hall dollar match of a further $3,608, Goulburn Square will be donating a total of $8,216 to support the drought relief.

Thank you for your generous support in donating to the cause, 100% of funds will go to Rural Aid Australia Buy a Bale initiative providing farmers in our community with much needed support.

For more info head to the Rural Aid Australia Website www.buyabale.com.au.